Plastering Services
Thin Coat Render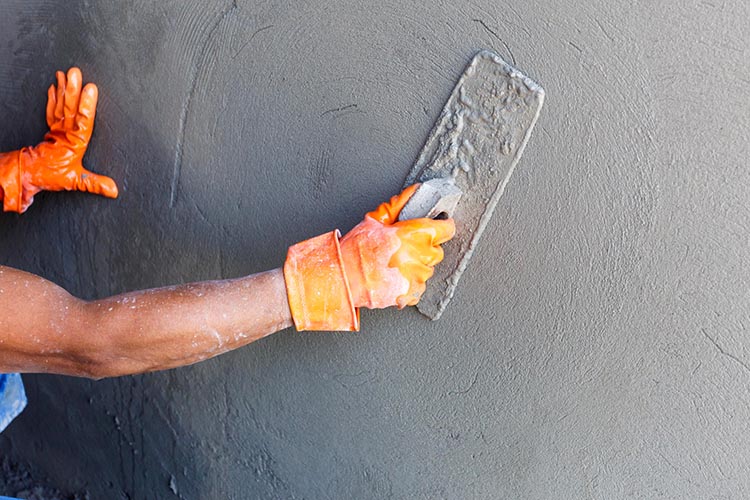 Stormshield Silicone Enhanced Render has been formulated for use as a part of a Stormshield system consisting of Basecoat, Primer and Render. This system is ideal for rendering direct to substrate or as part of the External Wall Insulation product range. This high performance, durable and all weather finish has been specially developed to provide an attractive flat mineral finish for external walls.
External Wall Insulation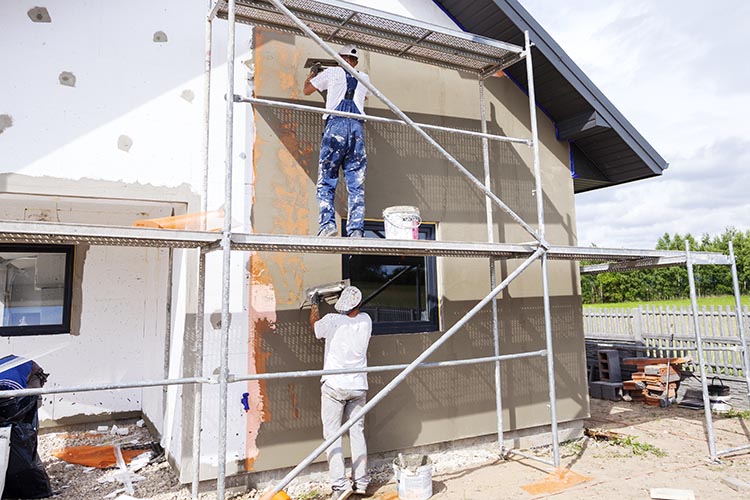 External Wall Insulation is one of the best ways to protect a building and its residents from the elements. Our systems insulate properties, reduce energy costs and keep inhabitants warmer. It also eliminates cold bridges in property walls, provides a new improved look to your property, pushes the dew point out to prevent damp and protects the structural fabric of buildings from the elements.
Wet Plastering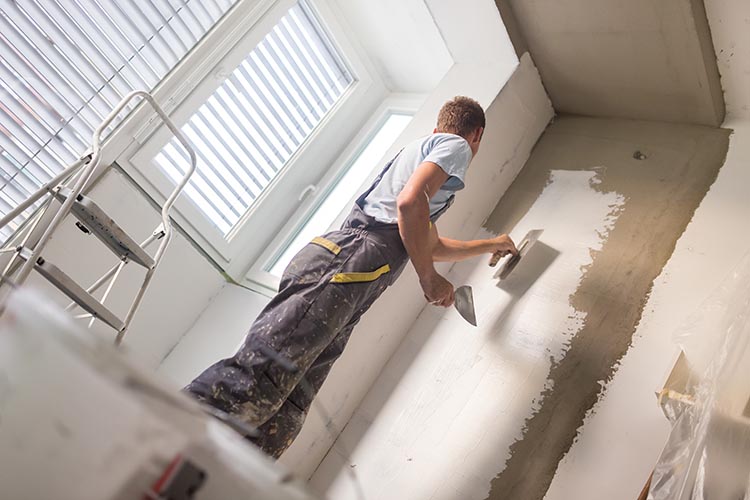 Wet plaster uses either cement renders or gypsum backings trowelled onto blockwork. There is little to choose between gypsum and cement in cost terms, and both are finished off with a thin skim coat of gypsum. Simple to understand and gives a smooth, durable finish. It's ideal for difficult areas like door or window reveals and dormers. It also gives a good seal around openings — offering superior airtightness.
Dry Lining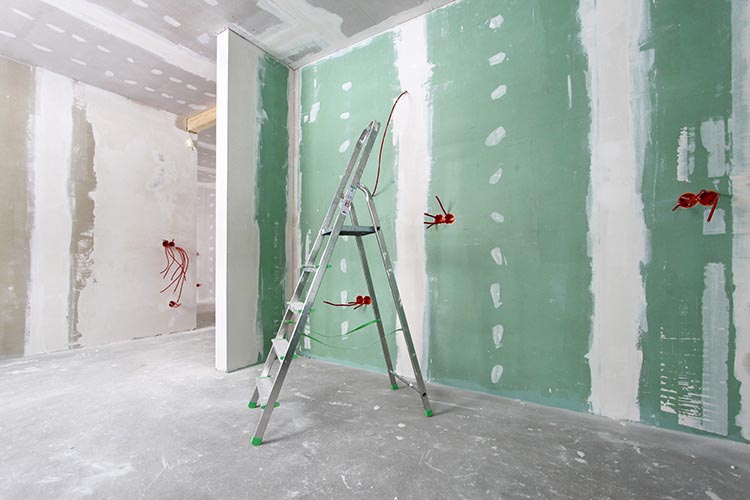 Dry lining (sometimes referred to as drywalling) is a system for cladding the internal faces of buildings, such as walls and ceilings. Plasterboard is attached to the internal faces, creating a smooth surface that finishes such as paint can be applied to directly, a 'wet' plaster finish is not required. Dry lining is faster than traditional plastering and requires little water, hence the term 'dry' lining.